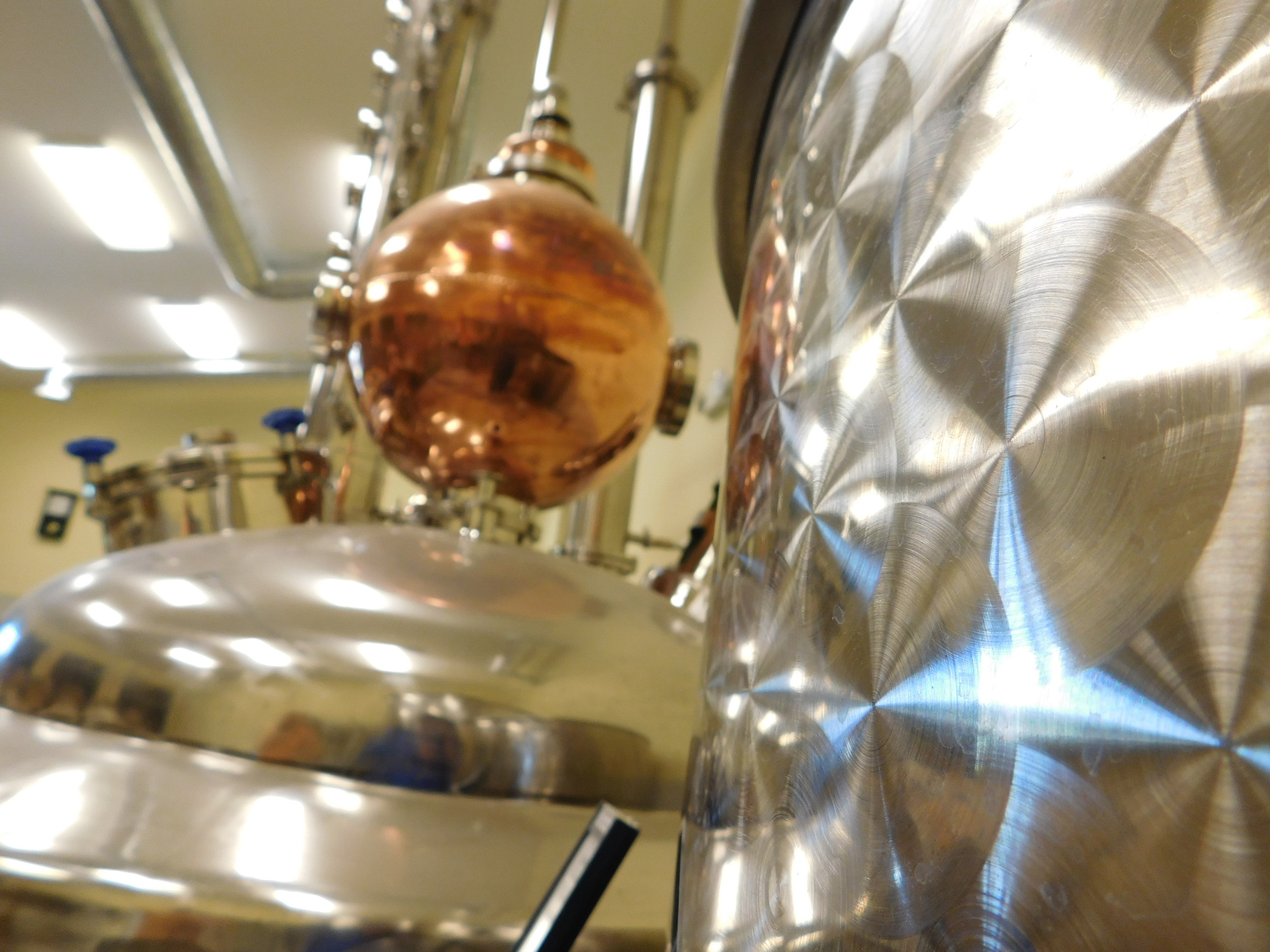 Agriculture. Alchemy. Time. These three elements are conspicuously on display at XO Alambic. As the pursuit of excellence in craft-distilled spirits involves all three, all of them conspire in the climb toward the creation of perfect spirits. Farm-grown fruits and grains, once fermented and then double-distilled, are slowly matured to become worthy of the XO badge. Considering that the distiller's own Washington brandy and whisky has been secretly maturing during the past seven years, the distillery's first releases will undoubtedly cause quite a sensation!
We are a local brew pub situated in downtown Dayton, just a short drive from Walla Walla in Eastern Washington. All beer is brewed on the premises by the brew-master himself, Chief Mike Spring
A welcoming coffee shop with comfortable seating featuring hand crafted small batch coffees bean from around the globe, roasted here in Dayton WA. Owner/ Roaster Regina lets the coffee speak for itself using minimal flavors in making their morning cups of coffee. A place to truly savor a cup of coffee.
Located at an old train station right outside the city limits, Dumas Station produces age-worthy red wines with grapes from Walla Walla. If you visit, you'll probably have the chance to chat directly with the winemaker who's usually in the tasting room every Saturday from 1-5 p.m. Recent scores include 94 and 93 points from Wine Spectator and Wine Enthusiast magazines.