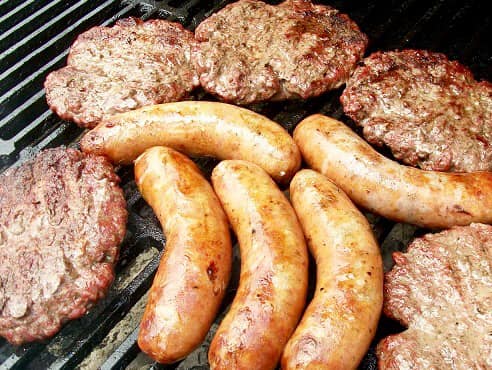 Blue Mountain Station is a 28-acre food processing park which houses a co-op owned natural foods market, distillery, cafe, candy shop, and more! Open Tuesday-Saturday 10am-6pm

Tuesday - Tacos
Wednesday & Thursday - Soups and salads
Friday - Italian delights
Saturday - Burgers and Brats
700 Artisan Way
(509) 200-2678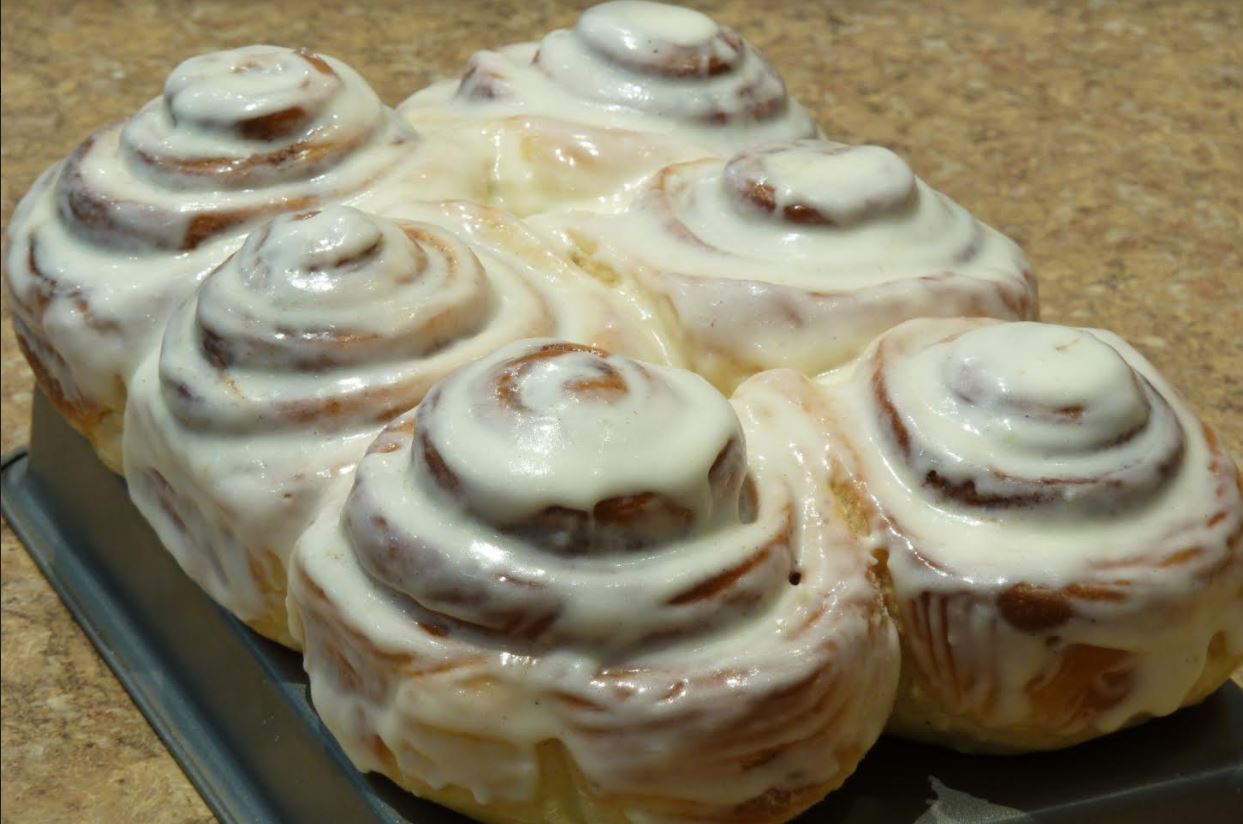 A main stay in Dayton for years, Carolyn's is well known for her amazing cinnamon rolls, maple bars, and delicious meals. Fresh, hot, traditional breakfast made to order your way (pancakes, eggs, sausages, bacon). Plus, soup and salad bar for lunch with a specialty item every day.
Monday-Tuesday & Friday-Saturday 6am-1pm
362 E Main St.
(509) 520-0614
Chicken Bill's Cafe' & BBQ
Located at The Touchet Valley Golf Course, Chicken Bill's offers a great Breakfast and Lunch menu, 7 days a week with daily BBQ specials.
209 N Pine St.
(509) 382-2199
Chief Springs
Fire and Irons Brew Pub
Chief Mike and Ann Spring's brewery is a must visit while in Dayton. The family friendly brew pub combines craft beer with a selection of sandwiches, burgers, tacos, pizza, and house-made chili. Their 9 hand crafted brews each carry their own personality.
Sunday 11am-8pm
Monday-Thursday & Saturday 11am-9pm
Friday 11am-10pm
148 E Main St.
(509) 382-4677
Chief Spring's Fire and Irons Pizzeria
Mouthwatering pizza in a traditional pizzeria setting. Choose from standard specialty pizzas or build your own. Burgers and breadsticks also available.
Sunday 3-8pm
Monday-Thursday 11am-9pm
Friday-Saturday 11am-10pm
134 E Main St.
(509) 382-9999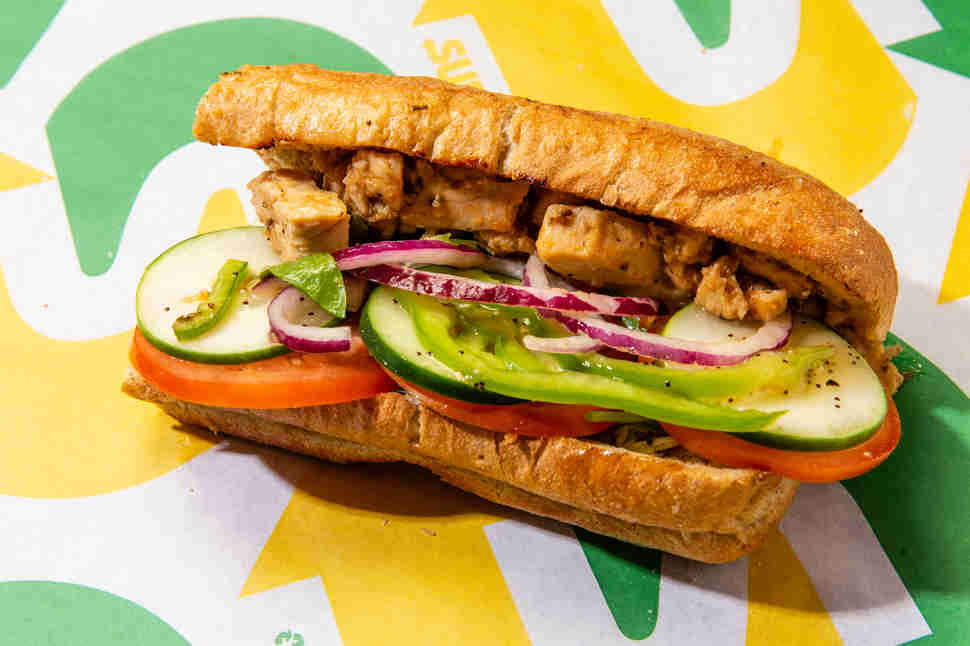 Dayton Mercantile & Subway
Breakfast, lunch, and dinner. Sandwiches, salads, deli food, hot prepared meals, steaming espresso, Italian sodas, and more!
7 days a week 7am-10pm
516 W Main St.
(509) 382-2563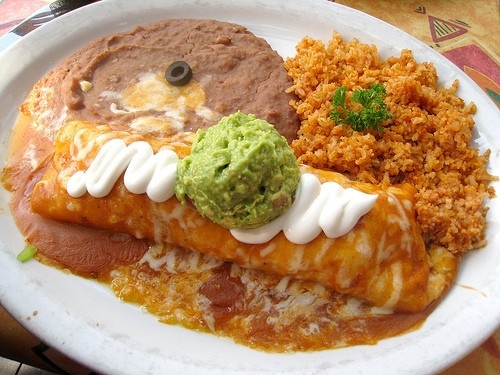 Packed menu of traditional Mexican dishes in a family friendly environment. Lounge with full bar and flat screen televisions.
400 W Main St.
(509) 382-0606
7 days a week 11am-9pm
Handmade to perfection pizza, pasta, sandwiches, salads, calzones, and more!
Sunday-Thursady 11am-9pm
Friday-Saturday 11am-10pm
127 E Main St.
(509) 382-1112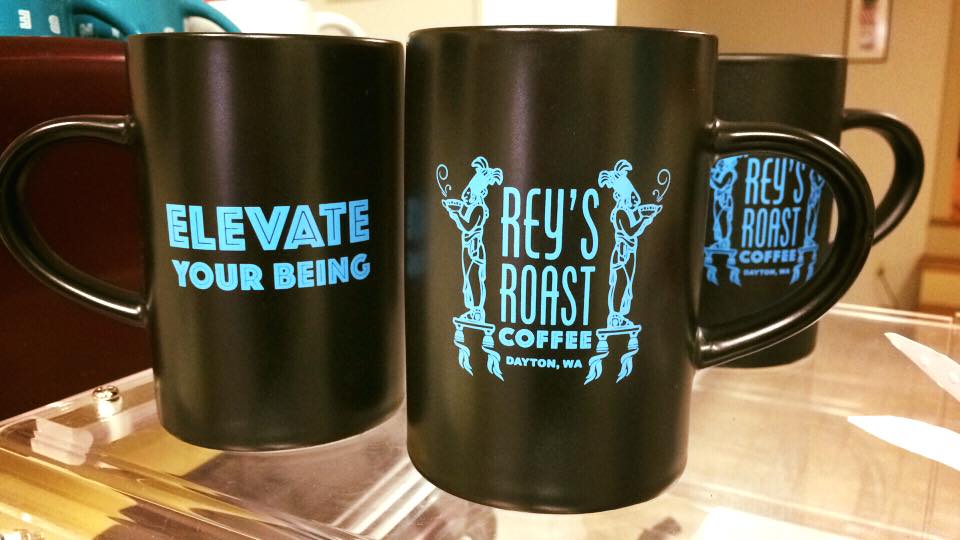 We specialize in micro roasts of high quality beans and work to give you the freshest most enjoyable coffee experience at an affordable price. Come by and see us the next time you are passing through. The relaxing ambiance and a cup of our coffee or tea will make you never want to leave.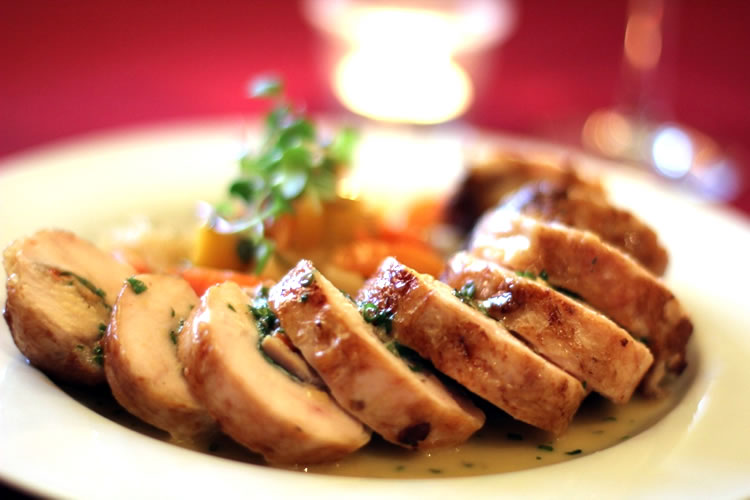 Once upon a time a little girl liked to eat with her parents at the Weinhard Cafe. Two ladies named Mae & Tiffany owned it at that time and they inspired that little girl to go to culinary school. There the little girl found both a career and passion. That little girl grew up and now owns the Weinhard Cafe. She loves every minute of it and invites you to share in her passion.
Wednesday-Saturday 11:30am-7:30pm
258 E Main St.
(509) 382-1681
Weinhard Hotel Coffee Bar
Using local area roasters, the Weinhard Hotel Coffee Bar is one of the best places in town to get your flavored iced and hot coffee and espresso drinks.
Hours vary
235 E Main St.
(509) 382-4032
Family style environment offering breakfast, lunch, and a variety of "to go" options for your day on the river.
Wednesday-Sunday
September 3-May 23 11am-3pm
May 24-September 2 11am-8pm
102 Lyons Ferry Rd., Starbuck
(509) 399-8020